Saturday Afternoon/Evening Ticket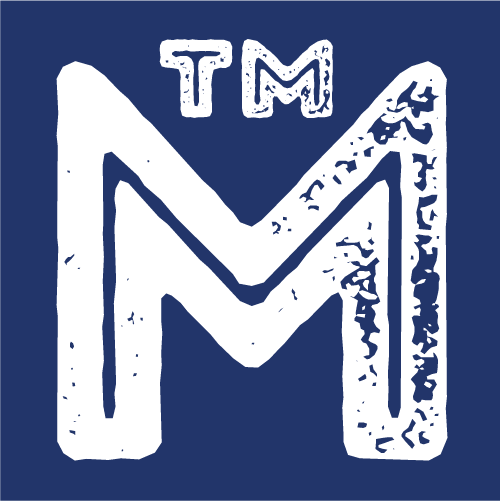 A one-time price of
£15.00
will be added to your order.
Maximum purchase amount of 8 is allowed
EarlyBird Adult Saturday Ticket for Mogstock™22. Access to all events on 16th July 2022 for one adult plus the option to add children at an extra cost
Choose a commemorative drinking vessel of your choice, that you will receive at the gate. If you require multiple tickets with different cup choices, order them separately.
Pint Cup, for beers, ales and ciders, water.
Half Pint Cup, for wines, Prosecco, Pimms™, cocktails, soft drinks, water and many more!
You have the option to add up to three children under the age of 16, with free half pint cup for each, to each adult ticket purchased. This allows you to construct your own family ticket. The choice that you make will be applied to EACH ticket you purchase, and the price will increase accordingly. If you need more than three children, please make separate ticket purchases.
Please note:
You will receive your wristband and cup at the gate on the day.
There are NO PARKING facilities available on the event site, and vehicles will be turned away. Please try to use public transport, cabs, or be a pedestrian.
The food and drink facilities on site are fully supporting our charitable activities and are donating a decent portion of their profits. We would appreciate it if you can take advantage of these suppliers, rather than bringing your own.
We CANNOT allow ANY form of glass container on the site for ANY reason at all. There will be a request to search any bags, by qualified personnel, before entry to the site to ensure that the year round users of our site are protected and kept safe.
The ticket fee covers: site safety, security and welfare, power and toilet facilities. Staging, printing, stage management and performers are giving time and efforts in the name of charity